Thursday, February 17, 2011
11:09 PM |
Posted by AlfredoMarinera-Sauce |
|
Edit Post
Today started out like any other day. I walked into my local Borders to search for a book and to my disappointment I did not find it. I did however find this: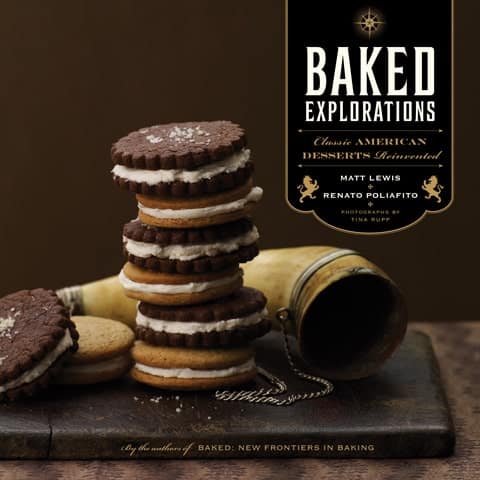 I don't know why it always happens. I go to the bookstore with a clearly defined goal and I somehow end up wandering to the same section of the bookstore time after time. The cookbook section. Today was no different. Except today I found this book and straight off the bat I was enamored by the cover. I can only imagine how good those cookies on the cover taste. They are drool worthy.
Unfortunately I did not buy the book (story of my life), however I think that the gods were in my favor today because what did I see on my Facebook page as soon as I got home ? Well a cookbook giveaway from My Baking Addiction. Yes the exact book that I eyed so hungrily at the bookstore. So I entered the giveaway now I'm just hoping that I win this book. I'll be keeping my fingers crossed until the winner is announced.
About Me
AlfredoMarinera-Sauce

I am a college student who would rather read a baking book then a textbook. I have become quite adventurous recently and enjoy trying new things.
View my complete profile

Blog Archive